I was at a park with KitKat a month ago, some days after the Stars Dance concert. I was explaining to her, at her request, what it had been like - and then she asked me whether I'd taken any pictures. I replied that, no, because a) my camera is not all that, though not unappreciated, and b) Selena Gomez was too far away, anyways and c) I preferred to use my own memory.
"Way to remember an experience," she exclaimed. Sarcastically.
That's just it, isn't it? Nowadays, it's like an event didn't actually happen if it wasn't frozen, copied, pasted, and commented on. Nooo, it does not suffice to use your own memory. Nooo, it isn't enough to want to remember it as you felt it. It must be frozen for eternity. Because if you don't indulge in ye olde technology, you suck, the experience is diminished, and your friends have the right to scold you for it.
That's just a load of inedible green bananas.
Aside from the philosophical reasons I could debate against KitKat's simple statement, I have to ask: how accustomed have we become to technology? Cars, fuel, phones are considered
essential
. And it
is
convenient to travel a long distance by car, and one you can't travel by plane because the way is too short. But I've heard stories of kids asking their parents to
drive
the two-block way to the park, just so they can play on their iPod touches on they way,
and
in the park.
We're talking kids of
nine years old
. I didn't even
know
about touchies back then!
Yesterday, my family and I went to a beautiful Aboriginal reserve park where people came to watch the salmon migration. Man, I didn't even know salmon could be so big! I saw one throw itself against the dam, trying to swim upstream, but no salmon overcame that meter distance. Such is the power of water.
...I digress. The point is, there was a family of three in one of the spots, and their little boy of . . . what, five years old? - was playing some game on an iPad. I'm not kidding. They come to a park to enjoy the fresh air and the sight of salmon in a natural (well, semi-natural) habitat of theirs, and their
five-year-old kid
is playing on a rather large and expensive piece of technology. The parents are looking over his shoulder.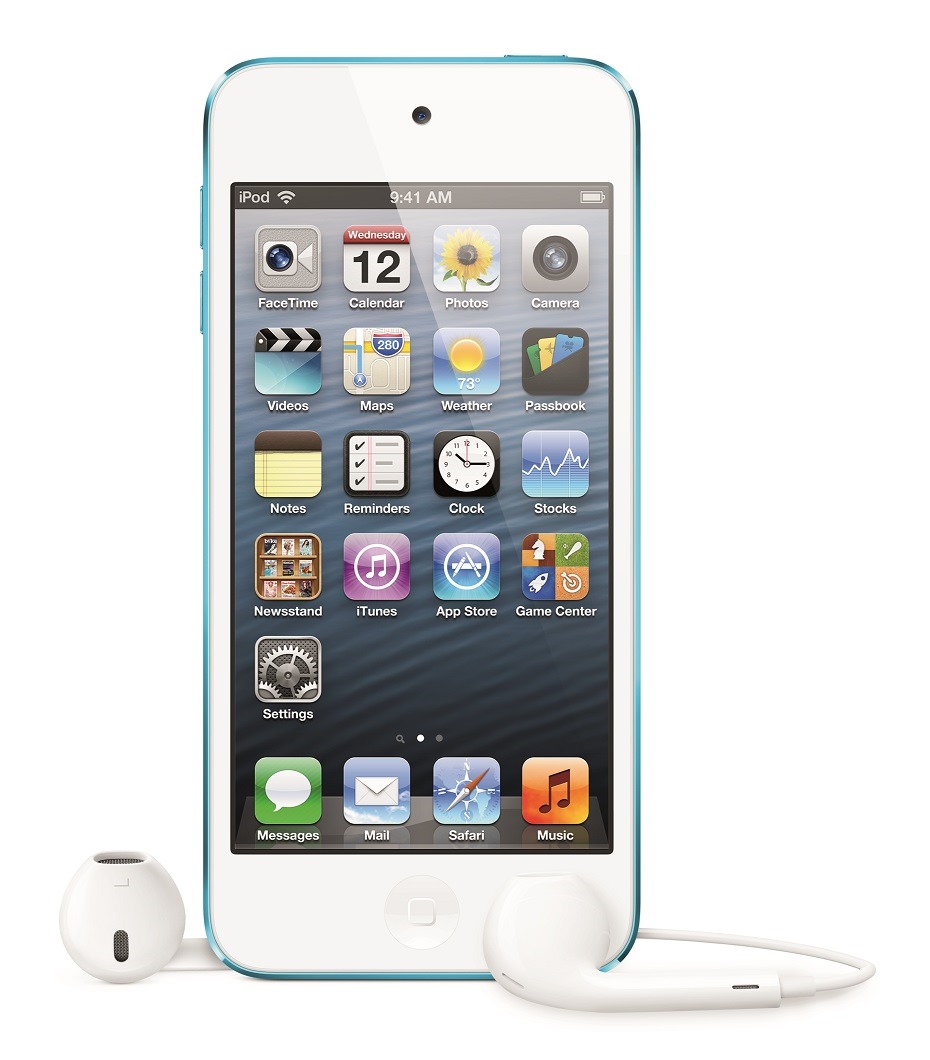 WHAT THE FIGS?!!
We don't own the technology - it's like the gadgets have begun to own
us!
Some people don't go
anywhere
without their precious life source - the iPhone (Curiously enough, other types of phones don't begin the same addiction...). I've seen eighth-grade girls at school with iPhones in the back pockets of their really tight skinny jeans (have fun sitting down, y'all), and I swear they check them like every ten minutes for messages.
What was texting invented for, anyway? It's not considered cool anymore to just . . .
talk
and hear your friend's voice? It's not like it's more bothersome - it would have taken less effort to
say
this whole post than to type it up. Texting just has become cool, and Social Interaction Networks have become the real world.
Social Interaction Networks = SINs.
My own two sisters, who have
just
turned five years old, already ask to hold my mother's Blackberry phone, and then they argue over whose turn it is to hold it. I didn't know phones existed when I was their age, much less
ask
to hold one. It was a better interest to play with my stuffed animals or read or draw. But
this
generation? If we don't do something about it, our children will become slaves to technology.
Sometimes I like to daydream about an eternal blackout. Then we would revert to Aboriginal ways (amazing thought!!) and maybe this post would be forgotten, maybe not. Maybe it will suffice for me to hope that someone read this post before it was obliterated, and recognized as I did that humanity is, most likely, corrupted from an overdose of Facebook.